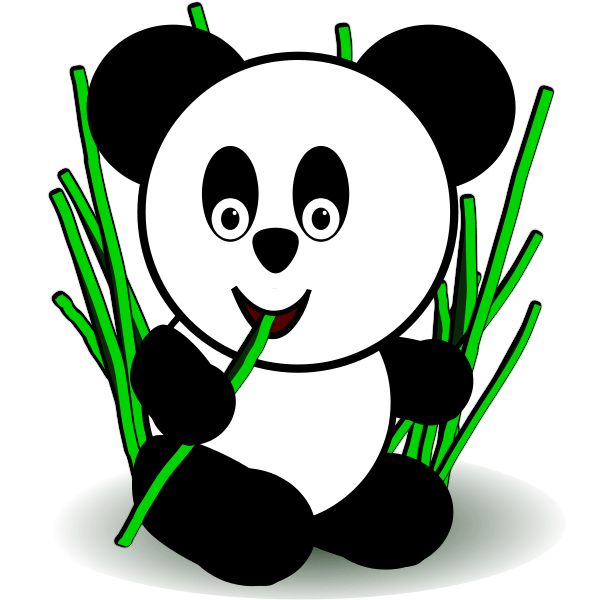 I spoke too soon: I killed my lovely website

Just when I get my website looking beautiful, I trash the database because of my stupidity and ignorance.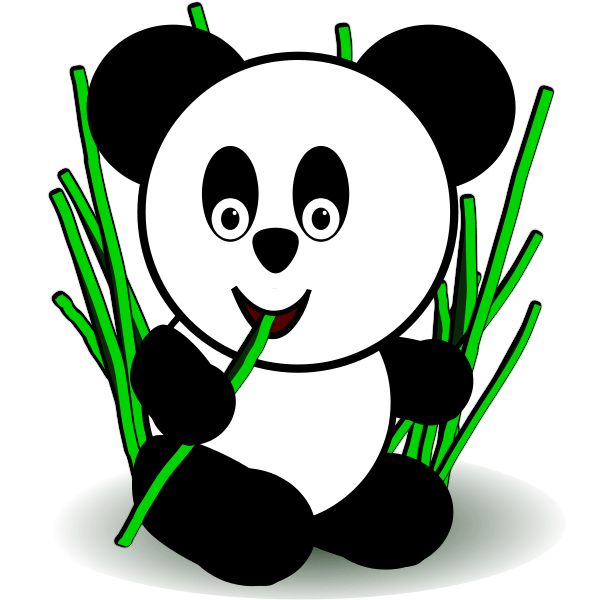 Happy, happy, happy

I tweak my website design and switch servers.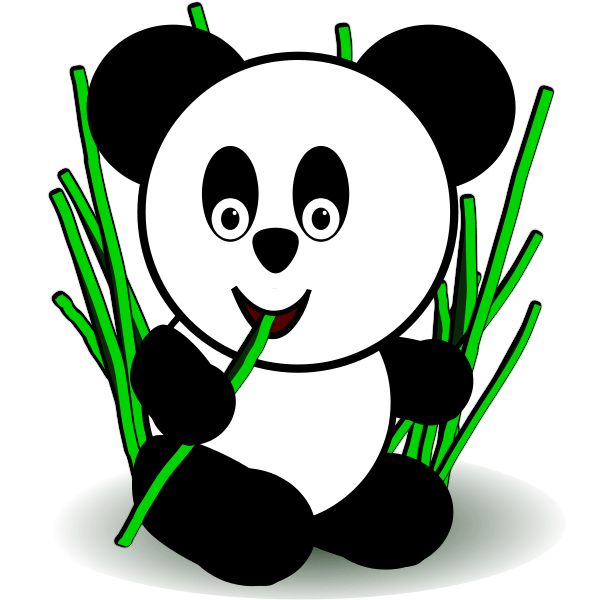 Shiny new blog

I create a new blog where I write about stuff.